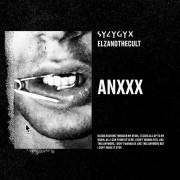 We think we can all relate to needing more when we feel there's not much to life, yet it's about finding beauty in the little things in life.
This song goes to all addicts: addicts to drugs, alcohol, love, hate, sadness, anything. Anyone battling isolation. You're not alone.
Let's dance until we drop.
Let's love until we dance.
Let's drop until we love.