Modern Tapes: LANA – Self-titled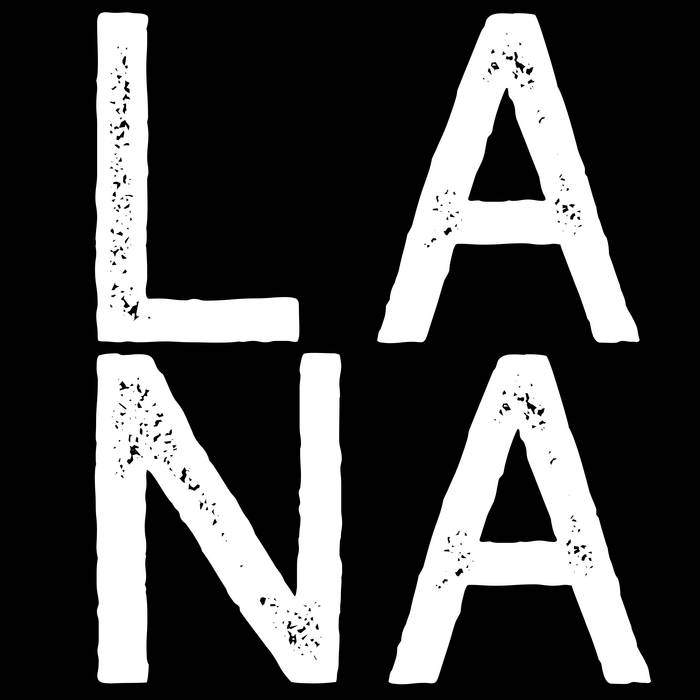 A 6 songs, 1 track tribute to Lana Tisdel. An imagining of a forlorn and angry karaoke set. Blown out and lonely. Distorted synthesizers and drum machines wail away.
The scene is a karaoke bar where Brandon Teena's lost love sings to her former lover hoping she can mean what she sings enough that Brandon will hear it. The room is smoky and everyone is a little drunk, but everyone sits rapt as Lana spills out her heart through a set of old favorites.