Unknown Pleasures Records: Vogue Noir – Self-titled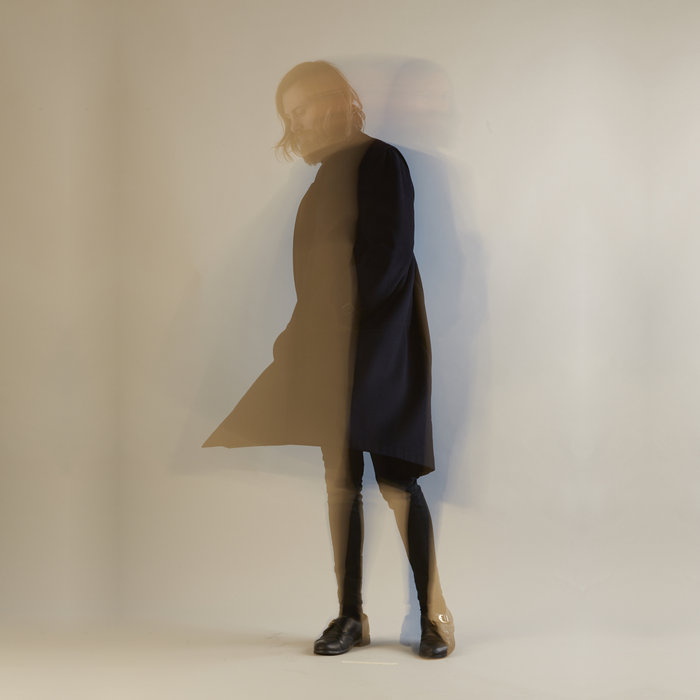 VOGUE.NOIR is a one man project from London, England.
Previously playing in the Synth/Post Punk duo SATO SATO , Dominique kept the machine based approach to write music inspired by the Synth scene in the 80s. Using elements of Italo Disco, EBM, Minimal Synth and Synthpop , VOGUE.NOIR aims to convey a reflective, melancholic sound with the energy of Dance music.