Mecanica: 77tm- Spam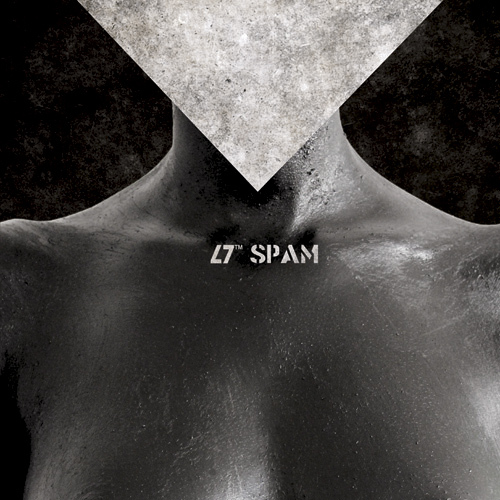 Arising from the underground of Neukölln in Berlin, this Polish-Danish duo brings pulsating beats and bass lines together with vintage synthesizers and analog drum machines, as well as self-customized and bended low-bit instruments. 77™ takes a conceptually different approach to each release, which usually is visually supported by experimental videos/animations.
Their remix for Millimetric's "Negative Leaders" EP has been released on Space Factory Records.