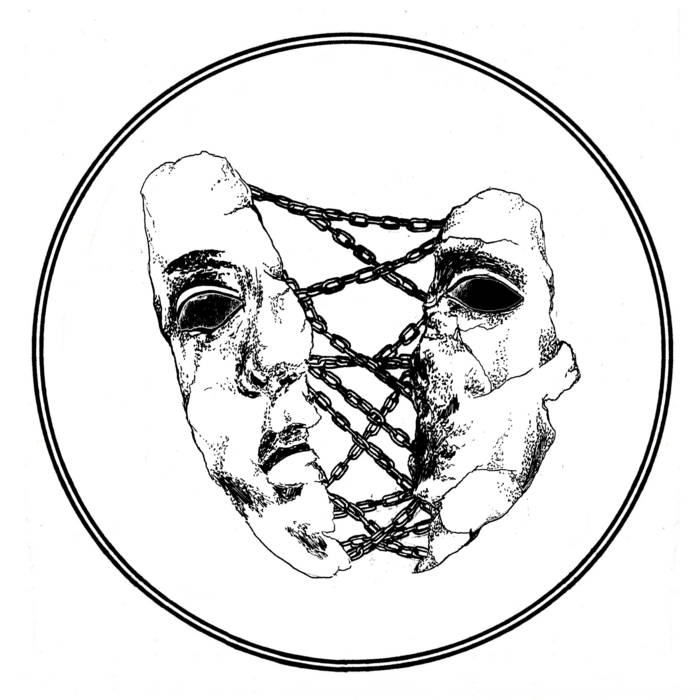 One of the best kept secrets in the ebm/industrial scene, Window return with raw and relentless energy in the form of a 5 track EP titled "Endless Cycle".
This is the sound of those driven mad by the lust for civilizations end. Swarming synthesizers and shrapnel vocals paint a picture of creeping destruction, while steady rhythms trudge on gladly through the aftermath. All that remains in sight is the vacant city streets under a canopy of dust.
Started in 2014, Window is a duo consisting of Dylan Travis (Some Ember) & Reuben Sawyer (The Column, Anytime Cowboy…). Known for intense live performances and blown out lofi production, Window has released material on cult underground labels such as Total Black and Fallow Field. They continue their objective of exploring abrasive modern electronic music.