Mannequin Records: Death of the Machines Volume 1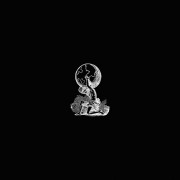 Mannequin Records presents the first of a new serie of compilations under the 'Death of the Machines' serie, the dancefloor/experimental oriented side of the label, dedicated to new artists.
Connecting music producers from all over the world, this new compilation will unearth names who are already building strong grounds for the future. The future inspire us. We keep our research always open.