Senkrecht Records: ImiAFan – Te Is Tudod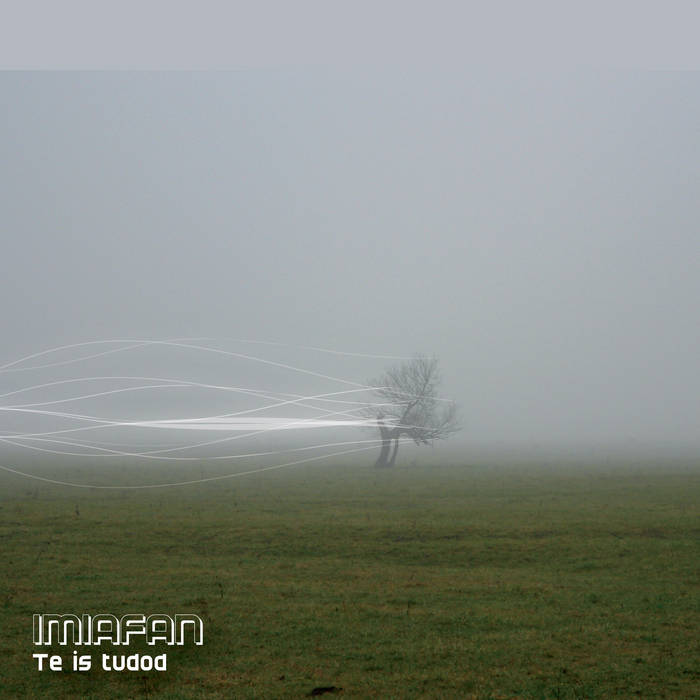 The Slovakian-Hungarian ImiAFan minimal electro/synthpop project has been active in the underground music scene for more than 20 years. After some vinyls on Slovakian, French and Dutch labels here is their CD Te is tudod released by the Hungarian Senkrecht Records. The album contains 10 tracks, the lyrics are based on Slovakian, Hungarian and German poems. The songs (recorded between 2013 and 2019) reflect the cooperation of Imi Vegh and Miki Bernath.
Minimal synth hymns, catchy synthpop tunes, dark electro vibrations, pumping EBM beats – a mesmerizing journey through electronic landscapes.