Synth Religion: Hante. – Fierce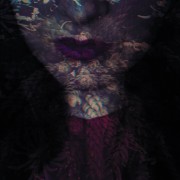 Hante. is a one woman project from Paris. Behind the synths, Hélène de Thoury is escaping the reality and facing her fears. Through her cold, synthetic and melancholic music, she reveals herself and offers deep emotions, mixing haunting darkwave and striking electronics.
- Passion and obsessions – Get what you want and don't let the world control who you are, you're fierce. Emotions are real.