Teenage Menopause: Ventre De Biche – Viens Mourir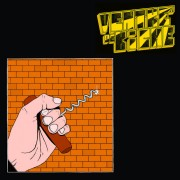 Here is the longtime awaited first full length of Luca Retraite's solo project. It comes with a 20 book inside of his own drawings he made beside the album recordings.
We're very proud to spread this one out!! Hope you'll enjoy as well.